In a surprising piece of criticism on the eve of the US Open, the French Open president Bernard Giudicelli has said Williams – and other players – will need to be more conservative at future editions of the tournament.
Speaking to Tennis Magazine, Giudicelli said: "It's a bit late because the collections are already designed but we are going to nonetheless ask the manufacturers to let us know what is coming. "I believe we have sometimes gone too far. Serena's outfit this year, for example, would no longer be accepted. You have to respect the game and the place."
The full-length, skin-tight outfit is designed to protect against blood clots after the American revealed doctors had found a haematoma – a swelling of clotted blood outside of a vessel – in her body following the birth of her daughter Olympia.
Williams is yet to respond to the news but the announcement has drawn sharp criticism on social media. #serenawilliams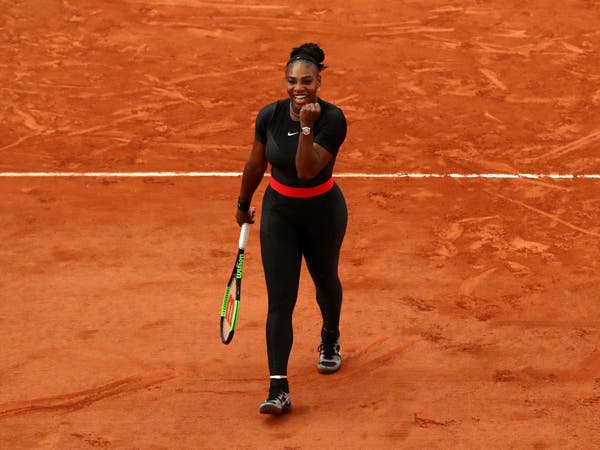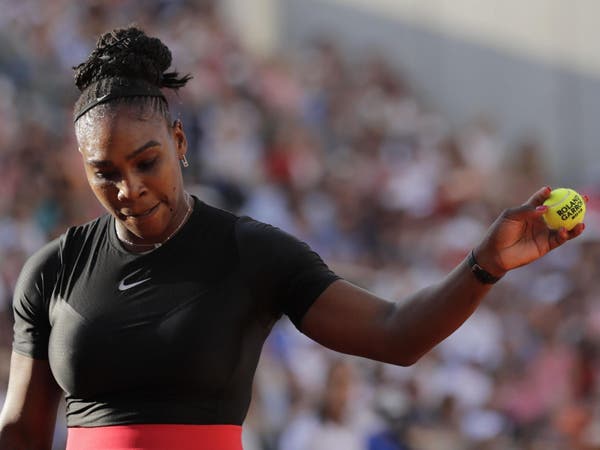 health