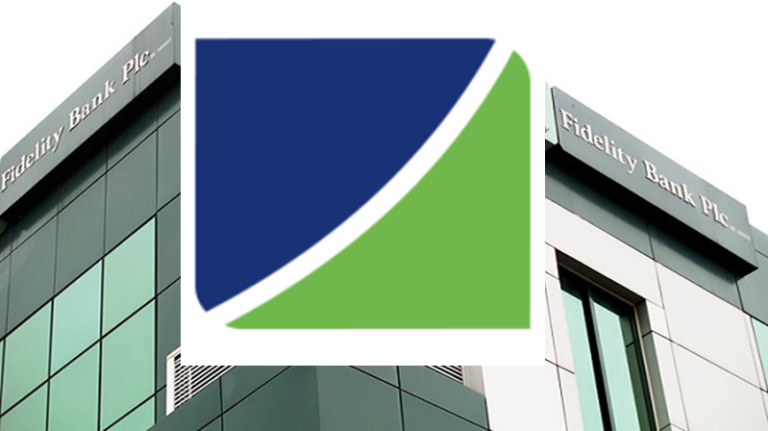 Swift Code is a standard format of Bank Identifier Codes (BIC) and it is unique identification code for a particular bank. These codes are used when transferring money between banks, particularly for international wire transfers. Banks also used the codes for exchanging other messages between them.
The Swift code consists of 8 or 11 characters. When 8-digits code is given, it refers to the primary office. The code formatted as below;
AAAA BB CC DDD
First 4 characters – bank code (only letters)
Next 2 characters – ISO 3166-1 alpha-2 country code (only letters)
Next 2 characters – location code (letters and digits) (passive participant will have "1" in the second character)
Last 3 characters – branch code, optional ('XXX' for primary office) (letters and digits)
The registrations of Swift Codes are handled by Society for Worldwide Interbank Financial Telecommunication ("SWIFT") and their headquarters is located in La Hulpe, Belgium. SWIFT is the registered trademarks of S.W.I.F.T. SCRL with a registered address at Avenue Adèle 1, B-1310 La Hulpe, Belgium.
Below are fidelity bank swift code
FIDELITY BANK PLC, LAGOS SWIFT Code Information
SWIFT Code / BIC
FIDTNGLA
Money Transfer
Save on international fees by using TransferWise, which is 5x cheaper than banks.
Receive Money
Get paid at the real exchange rate by using TransferWise.
Bank / Institution
FIDELITY BANK PLC
Branch Name
Address
FIDELITY PLACE, 2, KOFO ABAYOMI STREET
City
LAGOS
Postcode
Country
Nigeria
Connection
Active