10 most expensive cars in the world 2018
10 most expensive cars in the world 2018
By their distinct nature, all cars have four wheels, an engine, a braking system and  seats. Buying a car with this basic set-up might cost you £7,000, or it may cost £700,000 or more. Lifestyleblogtv we'll be looking at the more costly end of the spectrum – much more costly.
10. Ferrari Pininfarina Sergio – £2.15 million
9. Aston Martin Valkyrie – £2.3 million
8. Limited Edition Bugatti Veyron by Mansory Vivere – £2.44million
7. Lykan Hypersport – £2.44million
6. Aston Martin Vulcan — £2.44million
5. McLaren P1 LM – £2.58 million
4. Lamborghini Veneno Roadster – £3.23 million
3. Koenigsegg CCXR Trevita – £3.45 million
2. Mercedes-Benz Maybach Exelero – £5.74 million
1. Sweptail by Rolls Royce – £9.33 million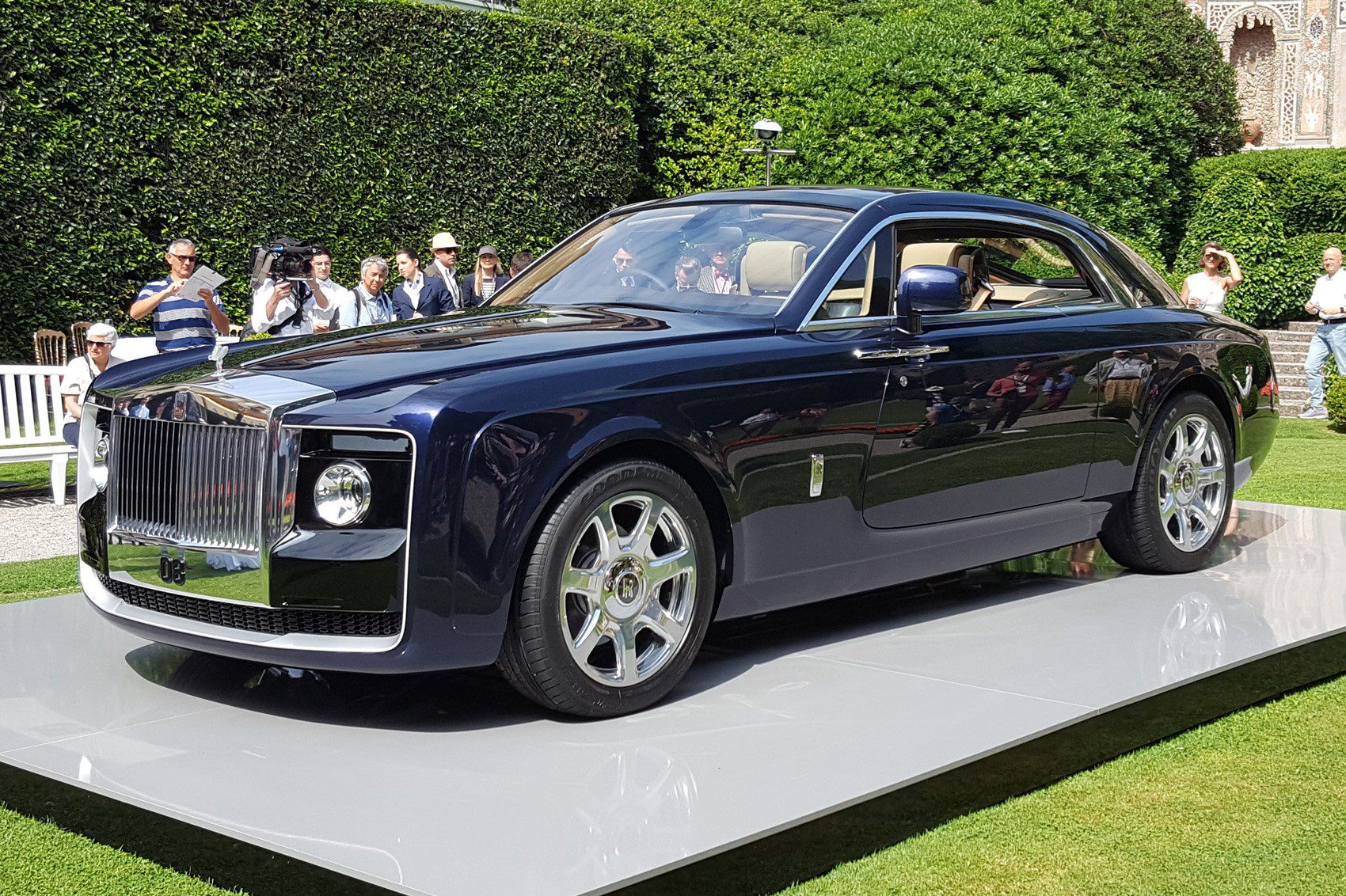 This one-off car was built in the UK by hand and was inspired by the coach-building of the 1920s and 30s – and by luxury super yachts. Indeed, the anonymous buyer of the Sweptail is thought to have been quite a keen luxury super yacht owner.